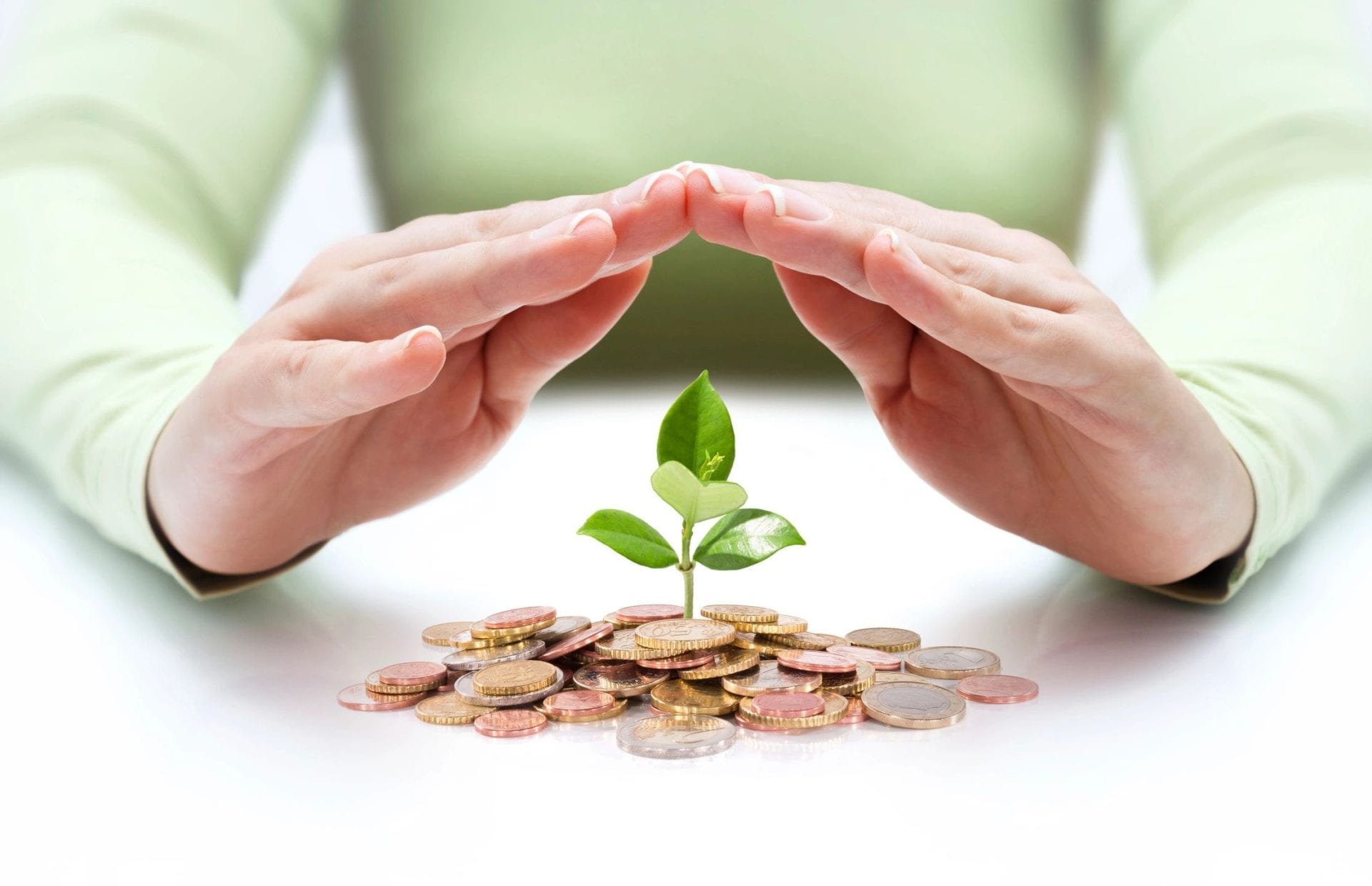 IT PAYS TO RECYCLE –
Turn Your Scrap into Cash

COMPUTER & ELECTRONIC RECYCLING
Cell Phone | Tablets | Computers | Laptops

RECYCLE WITH POWER
Fair Prices | Visible Weights | Fast Service | True Weights
Steel
$160
/ ton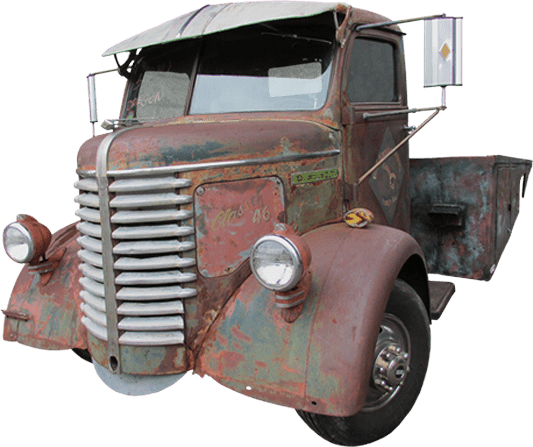 WOOHWEE Did you just complete a huge demolition project? Collecting cans? What about your junk car that's been sitting in driveway for the past 5 years? Whatever you got, we'll gladly smash it into a pulp and give you cash for it. Whether you fancy yourself an experienced scrapper or a newbie, Power Recycling will get you sorted out. Power Recycling is a full service scrap metal recycling facility, we deal with all types of scrap metal, both ferrous, non-ferrous and electronics. Your old bicycle, washing machine or junk car, bring it to us and we'll give ya top dollar for it.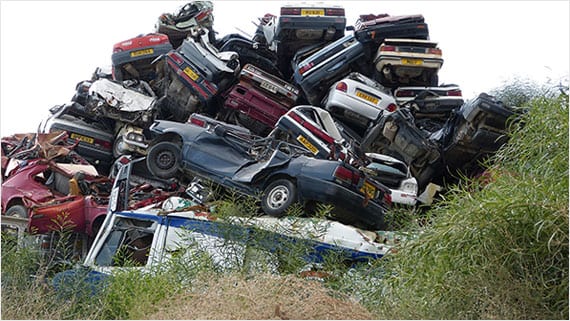 Our mission is to educate the next generation about the importance of turning trash into cash, while also leaving a cleaner environment behind us in the process. When it comes to recycling scrap metal, Power Recycling should be your first stop.
Visit our Power Recycling Facebook page, where you can stay up to date on all price changes.
Call us to discuss and schedule your pickup.