Monthly Recycle Drives
Accepting all your appliances, office equipment, lawn care machinery & much more!

Follow The Power
Prices updates & Recycling events
Steel
$220
/ ton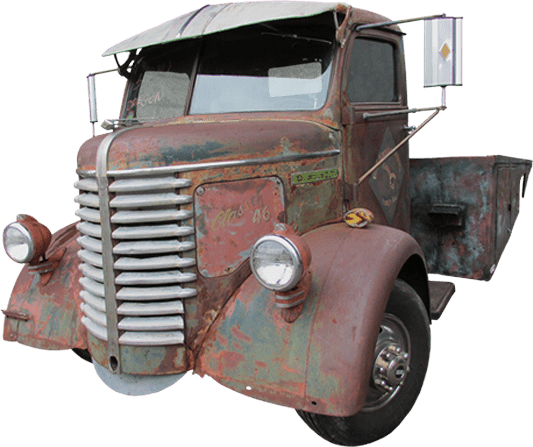 Collinsville's Full Service Recycling Facility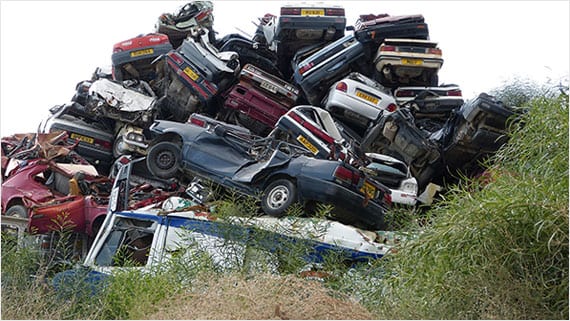 Power Recycling is a locally owned, full service scrap metal & electronics recycling facility, located across from the Fairmount race track. We accept all kinds of ferrous & non-ferrous materials. Whole Cars, Steel, Aluminum, Copper, Lead, Brass, Insulated Wire & much more.
Additionally, we hold monthly recycling drives locally in Uptown Collinsville, as well non-local drives through out the surrounding Metro East Area. We are dedicated to providing the public an opportunity to scrap metal and electronics.
Visit our Power Recycling Facebook page, where you can stay up to date on all price changes.
Call us to discuss and schedule your pickup.