Deprecated
: uasort(): Returning bool from comparison function is deprecated, return an integer less than, equal to, or greater than zero in
/var/www/wp-content/plugins/wp-smush-pro/lib/class-wp-smush.php
on line
1539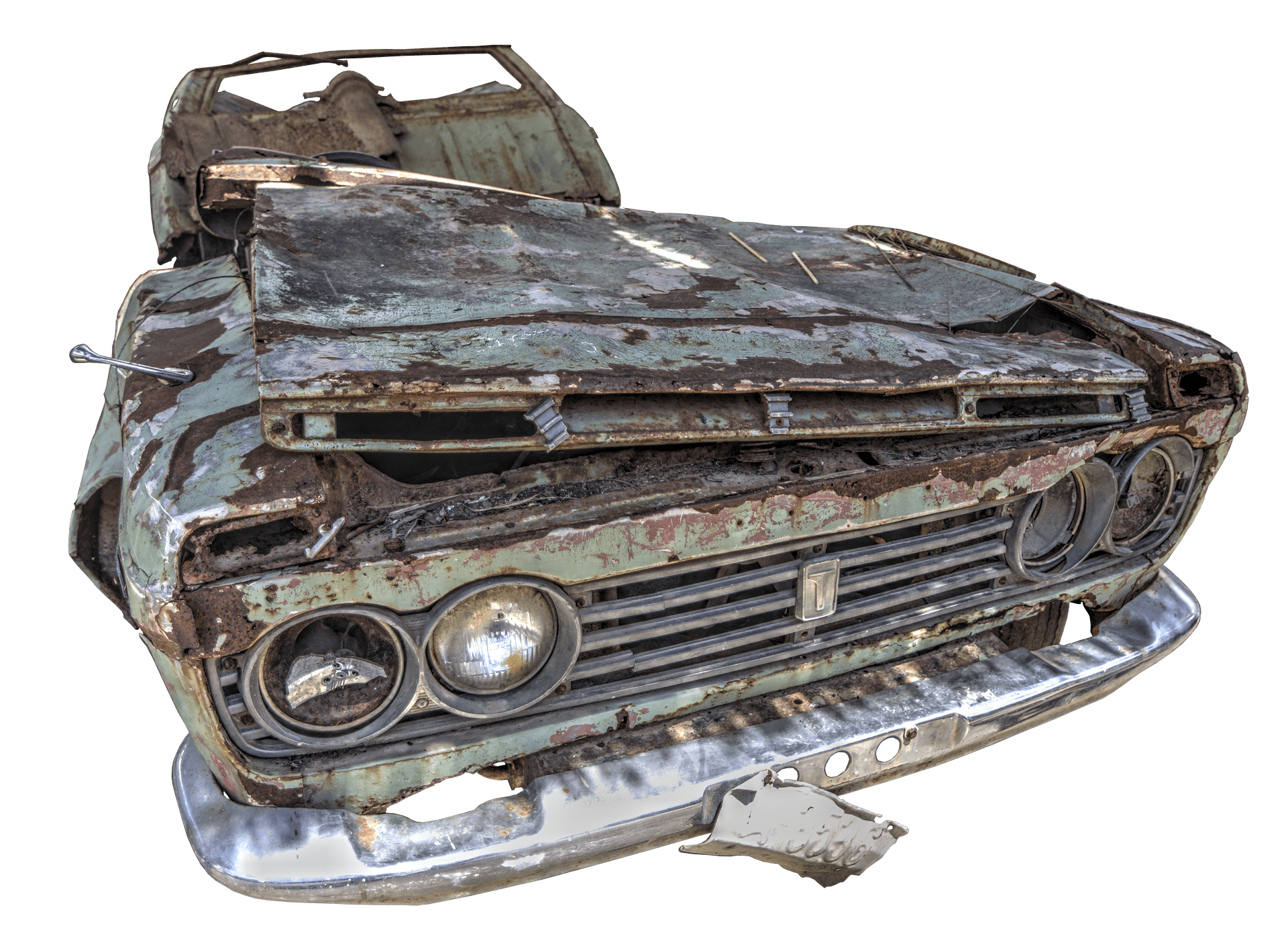 Are you a home or business that has metal & electronics to scrap? Avoid the landfills and bring it down to Power Recycling where we send it directly back into the production cycle. We take pride in continuously offering the highest prices on Steel and other metals, and unlike other scrap yards, we pay cash.
Scrap Metal? Old Electroincs? Need a Pick-Up?
We accept a wide range of ferrous & non-ferrous precious metals. If you're unsure of what material you have, give us a call or bring it in, any one of our trained team members will be able to help you out. Our Collinsville, IL location provides a full service scrap facility to give you the Power to Recycle! 
At Power Recycling, Collinsville, IL you can sell and recycle your unwanted electronic items like keyboards, cables, and more. We recycle E-scrap like cell phones, computers and flat screen TVs. We will assist you at your workplace.
The electronic items that we accept:
If you have material you can't move yourself, we offer a range of pick-up services. Whether your home or business needs a 1-time pick-up or periodic servicing, we can help. Please call for details.