Made of Metal? Have a Power Cord?
Deprecated
: uasort(): Returning bool from comparison function is deprecated, return an integer less than, equal to, or greater than zero in
/var/www/wp-content/plugins/wp-smush-pro/lib/class-wp-smush.php
on line
1539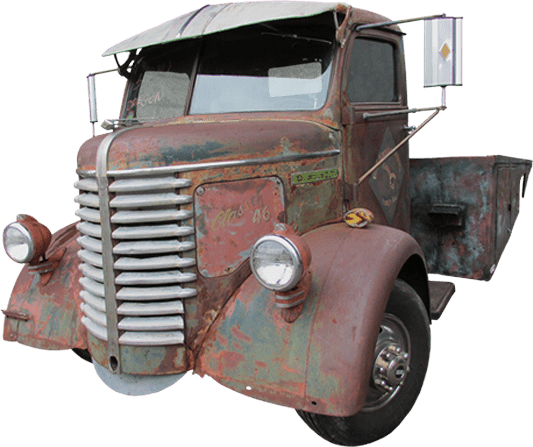 Power Recycling has set its focus on cleaning up the town that keeps us in business. Bring your scrap metal to us and walk away with cash in your hand. Count on our experienced team to get you sorted out and back on the road. The lists below are items that we accept, also the items we cannot accept due to laws and regulation.
We also provide demolition cleanup services. Get in touch for more details.
Reminders:
Scrapping a vehicle, must have Title in hand.
Selling metals other than aluminum cans, you must provide a Valid I.D
If you are scraping $100(40-50lbs) or more worth of Copper, State Law requires we write you a check, instead of paying cash.
If you're unsure whether your material is scrap-able, call and ask!